Tragedy in Bengaluru: The Life and Untimely Demise of Prathima KS, a Beacon of Integrity in Karnataka's Department of Mines and Geology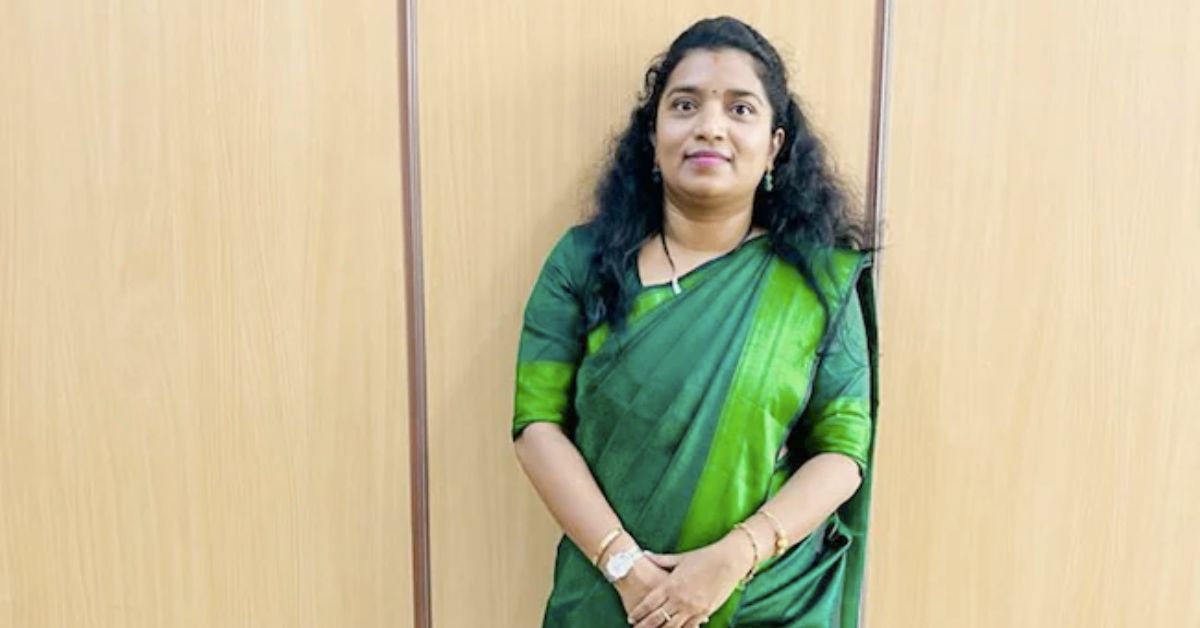 The city of Bengaluru, often lauded for its dynamic governance and progressive workforce, was shaken to its core over the weekend by the tragic and untimely death of Prathima KS, a senior officer in the Karnataka government. At 45 years old, Prathima was the epitome of bravery and dynamism in the Department of Mines and Geology, a career marked by integrity and an unyielding commitment to justice.
Bengaluru: KS Pratima working as Deputy Director in the Mines and Geology Department of Karnataka was stabbed to death at her residence.

The officer recently conducted raids in some areas, media reports claim.

The accused broke into the victim's house and fatally stabbed her,… pic.twitter.com/0yaadpd3Hq

— Megh Updates 🚨™ (@MeghUpdates) November 6, 2023
Colleagues and those who worked closely with her reflected on her life with admiration and a profound sense of loss. Her recent promotion stood as a testament to her diligent work ethic and the successful raids she had conducted, which became a hallmark of her tenure within the department. Known for her principled approach to work, Prathima approached each task with a meticulous dedication to the rule of law. "Be it raids or any action, she earned a great reputation in the department," recounted Dinesh, a senior officer in the Karnataka Environment Department, reflecting the shared sentiment of respect and reverence for her.
#FPExplained: A 43-year-old government worker employed with the Karnataka Department of Mines and Geology was found murdered at her residence

Here's everything we know about the murder case so far.

— Firstpost (@firstpost) November 6, 2023
The tragedy unfolded as Prathima was murdered in her Bengaluru home—a place where she lived alone, maintaining her independence while her husband and son resided in Shivamogga's Thirthahalli town. The incident occurred after she returned from a day of diligent work, her life cut short in a brutal attack that left both the community and her colleagues reeling. Her brother's discovery of her body on Sunday morning marked a somber beginning to the week for the city that often bustles with life and optimism.
The preliminary evidence painted a grim picture: Prathima was ambushed at her doorstep, her throat slit in a heinous act of violence that was further compounded by multiple stab wounds. The assailant dragged her body inside, attempting to conceal the atrocious act before fleeing the scene, leaving behind more questions than answers.
In a disturbing twist, the police suspected that the killer was not a stranger to Prathima, a suspicion that directed their gaze toward her former driver, Kiran, who had been recently terminated from his service by her. With his arrest, the city grapples with the reality that those who enforce the law are sometimes the most vulnerable to its transgressions.
Prathima's illustrious career began after she completed her Master's from Kuvempu University in Shivamogga. Since joining the Mines and Geology Department as a geologist in 2008, she has served with unwavering zeal, specializing in rural areas and making significant strides in her field. Her promotion to senior geologist and subsequent appointment as Deputy Director was a reflection of her stellar contributions to the department.
Her courage in the face of adversity was evident when she led a raid on an illegal quarry operation, uncovering a significant financial discrepancy amounting to ₹ 25 lakh. This bold move resulted in a case being filed against a BJP MLA and three others, illustrating her fearless pursuit of justice.
Prathima's home in Bengaluru, described by the police as a double-storied independent house where she had resided for five years, is now a silent witness to her dedication and the profound loss felt by all who knew her.
read more articles 
The shockwaves of Prathima's death will reverberate through the halls of governance and justice in Karnataka. As the community mourns, the incident reignites crucial conversations about the safety of civil servants and the imperative to protect those who serve the public with honesty and integrity. Prathima KS will be remembered not only for the life she lived but for the legacy of uncompromising rectitude she leaves behind—a beacon of light extinguished far too soon.