Tragic Murder in Delhi's Narela: Brothers Held for Stabbing 17-Year-Old to Death!!
In a disturbing incident, a 17-year-old boy died after being fatally stabbed in Delhi's Swatantra Nagar, near Narela. Delhi Police swiftly acted on the case, arresting a 22-year-old man and detaining his minor brother for their alleged involvement in the gruesome murder.
The incident, arising from a dispute between the two families, has sent shockwaves through the community.
The Violent Confrontation
As per the investigation, the accused, the victim's neighbors, got into a heated argument with the teenager during the early hours of Thursday.
Regrettably, the altercation escalated, and the 22-year-old brother allegedly used a sharp object to stab the young boy, resulting in his tragic death:
#Delhipolice arrested a 22-year-old man and detained his minor brother for allegedly stabbing to death a 17-year-old boy in Swatantra Nagar near Narela in outer Delhi, police said.https://t.co/vWJUqWrbCL

— HT Delhi (@htdelhi) July 28, 2023
The Police Response
At 2.14 am on Thursday, a PCR call was made to the Narela police station, reporting the stabbing incident at a building in Swatantra Nagar.
A police team promptly arrived at the scene and discovered the teenager lying on the floor, bleeding profusely from his neck and abdomen. He was rushed to a nearby government hospital, but sadly, he was declared dead.
The Deputy Commissioner of Police (DCP) for Outer-North, Ravi Kumar Singh, confirmed that both accused brothers were apprehended by the police.
Additionally, the police recovered the sharp object used in the crime, which is now a crucial piece of evidence in the ongoing investigation.
Stay Ahead with These Must-Read Updates from India's Top News Stories:
Legal Action and Murder Case
The devastating murder is believed to have arisen from an unresolved dispute between the two families involved. The exact nature of the conflict is yet to be fully disclosed, but it appears to have fueled the confrontation that led to the teenager's untimely demise.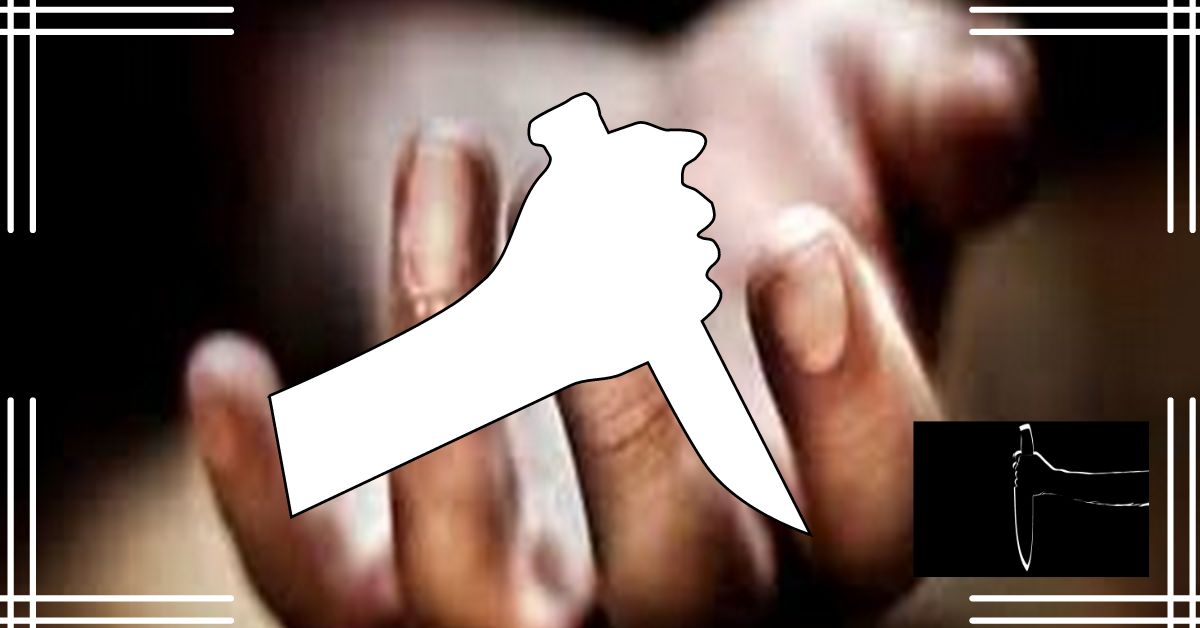 The Narela police promptly registered a case of murder in connection with the tragic incident. The authorities have initiated a thorough investigation to understand the sequence of events that culminated in the stabbing.
Both the 22-year-old man and his minor brother will be subject to the legal process as the police delve further into the matter.
The incident has left the local community in shock and mourning. Losing a young life in such a violent manner has sparked outrage and concern among residents of Swatantra Nagar and Narela.
As the investigation progresses, it is crucial for authorities to uncover the complete truth behind this tragic incident and hold the responsible parties accountable for their actions. Bookmark us for more exciting news updates in the future Digi Hind News.