Andhra Pradesh Tragic Train Collision in Vizianagaram District Leaves At Least Six Dead and Many Injured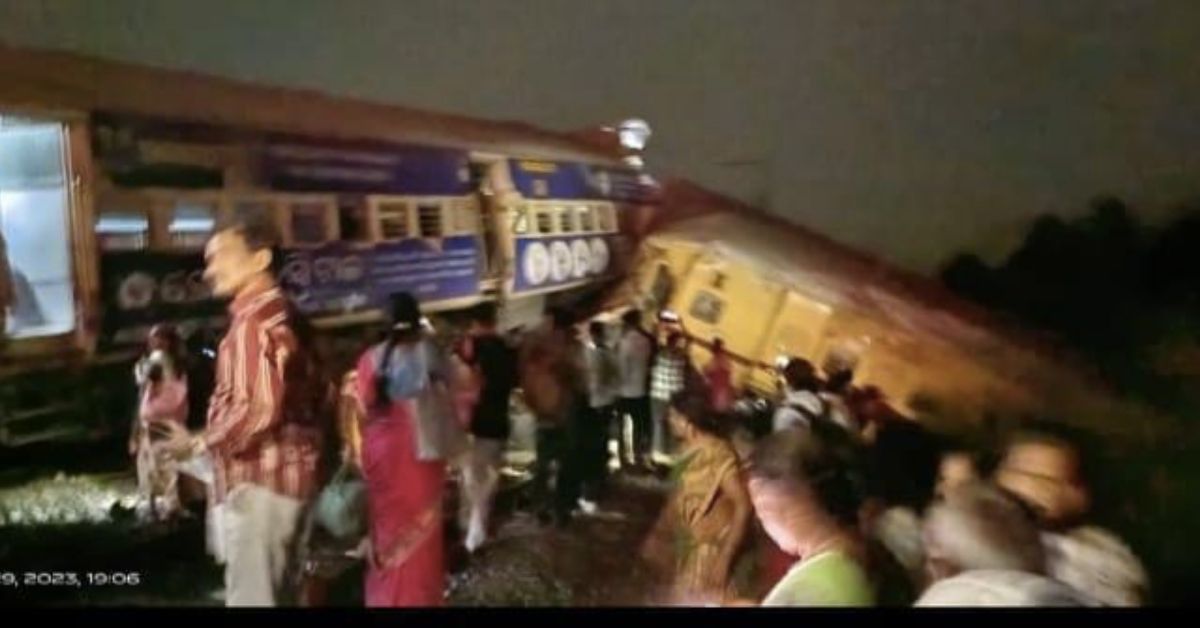 Andhra Pradesh: A horrifying event unfolded in the Vizianagaram district of Andhra Pradesh when a passenger train, en route from Visakhapatnam to Rayagada, collided with another train traveling on a similar route. The mishap left at least six individuals dead and many injured. This article aims to provide comprehensive coverage of the incident, including details about the immediate response, the official statements, and the actions being undertaken by the government to manage the crisis.
The Collision: What We Know So Far
According to the East Central Railway CPRO, the bogies of one train derailed after it collided with another passenger train, both traveling between Vizianagaram and Raigad. Both trains were involved in the accident, and while the precise number of injuries remains unconfirmed, it is clear that the toll is considerable.
#WATCH | Andhra Pradesh train accident | Visuals of rescue operations

6 people died and 18 injured in the Andhra Pradesh train accident: Deepika, SP, Vizianagaram pic.twitter.com/5iHHzI1UWQ

— ANI (@ANI) October 29, 2023
Rayagada Visakhapatnam passanger train derailed in Vizianagaram district 6 people died and 18 injured.#trainaccident #Vizianagaram #railways #AndhraPradesh pic.twitter.com/mbGGeWcXMJ

— विनीता जैन (@Vinita_Jain7) October 29, 2023
Why train accidents often occurs in the trains where few or no muslims travel?

Seeing a pattern…

First Kerala blasts, now This train accident. #Vizianagaram #AndhraPradesh #TrainAccident #Kerala #Ernakulam pic.twitter.com/S2chD4PNrt

— Monu Manesar (parody) (@wtfbc_) October 29, 2023
Immediate Response
Railway officials and rescue teams were dispatched to the scene post-haste to evaluate the situation and initiate rescue operations. "The rescue and restoration process is on," confirmed a railway official. In light of the crisis, Chief Minister YS Jagan Mohan Reddy has ordered a swift and well-coordinated response.
#Breaking: #Visakahapatnam –#Rayagada Passenger train derailed in Vizianagaram. More details awaited. pic.twitter.com/bTQEYQDLsK

— Bhaskar Basava (@bhaskar_basava_) October 29, 2023
#WATCH | Andhra Pradesh train accident: Visuals of the rescue operations.

"SDRF, NDF and our teams, all three are working…Right now 6-8 casualties are there…More than 30 people are injured…The rescue efforts are on…: Waltair Division Railway manager Saurabh Prasad pic.twitter.com/Ke7mqf9Wlf

— ANI (@ANI) October 29, 2023
Government's Rapid Action
Reddy instructed the immediate dispatch of a maximum number of ambulances from Visakhapatnam and neighboring districts to attend to the crisis. Further, he emphasized the critical importance of ensuring that nearby hospitals are fully equipped to provide high-quality medical care to the victims.
The Chief Minister also urged railway authorities to work in tandem with other government departments, such as health, police, and revenue, to expedite relief measures. The objective is to make sure that the injured receive immediate medical assistance, and further complications are averted.
Read more articles
A Wake-Up Call for Safety Measures?
This unfortunate incident has also opened up discussions on the safety measures in place for India's vast railway network. As one of the world's busiest rail systems, the incident begs the question: Are sufficient precautions being taken to avoid such tragedies in the future? Scrutiny over existing protocols is likely to increase in the wake of this event, compelling officials to reevaluate and possibly reinforce safety measures.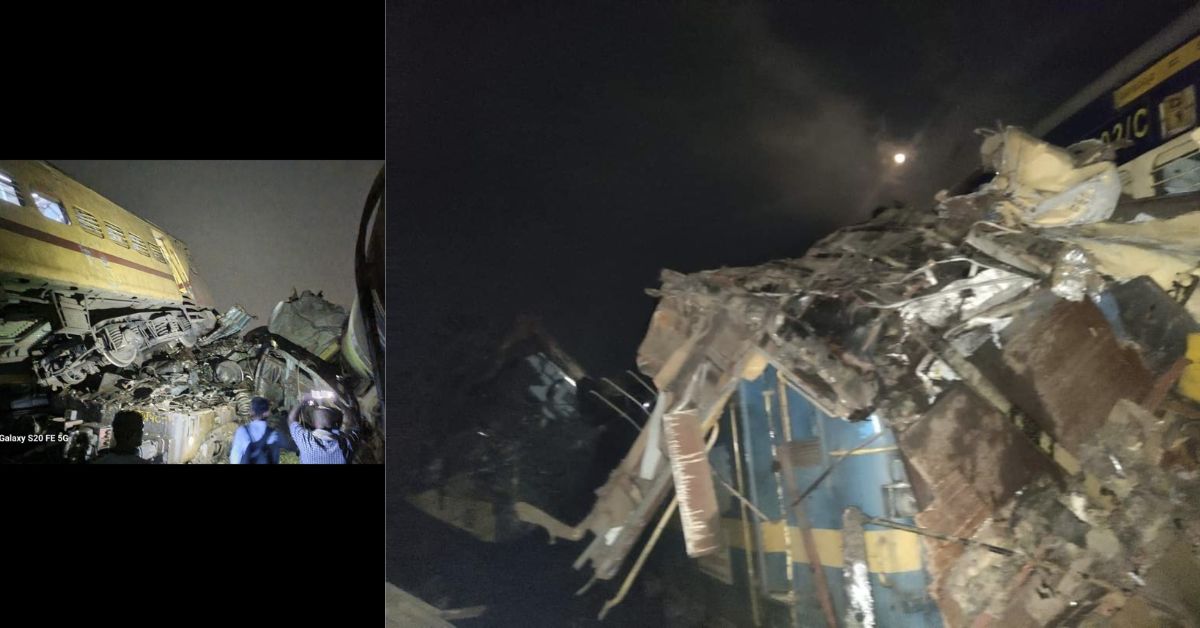 While the nation mourns the loss of lives, it is critical that we also focus on ensuring such accidents are not repeated. In the meantime, all eyes are on the ongoing investigation and relief efforts, with the hope that they will bring some solace to the affected families and help in preventing such tragedies in the future.
The Chief Minister's call for a swift, multi-departmental response sets a precedent for how crises of this scale should be managed, emphasizing the importance of preparedness and prompt action.
The incident serves as a grim reminder of the vulnerabilities in our systems, highlighting the ever-present need for vigilance, preparedness, and constant improvement in safety measures. As we await further updates, our thoughts are with the victims and their families during this difficult time.
Stay tuned for more updates on this developing story.