"We Woke Up to the Deafening Sounds of Bombs Going Off," Nushrratt Bharuccha Says of His Harrowing Time in Israel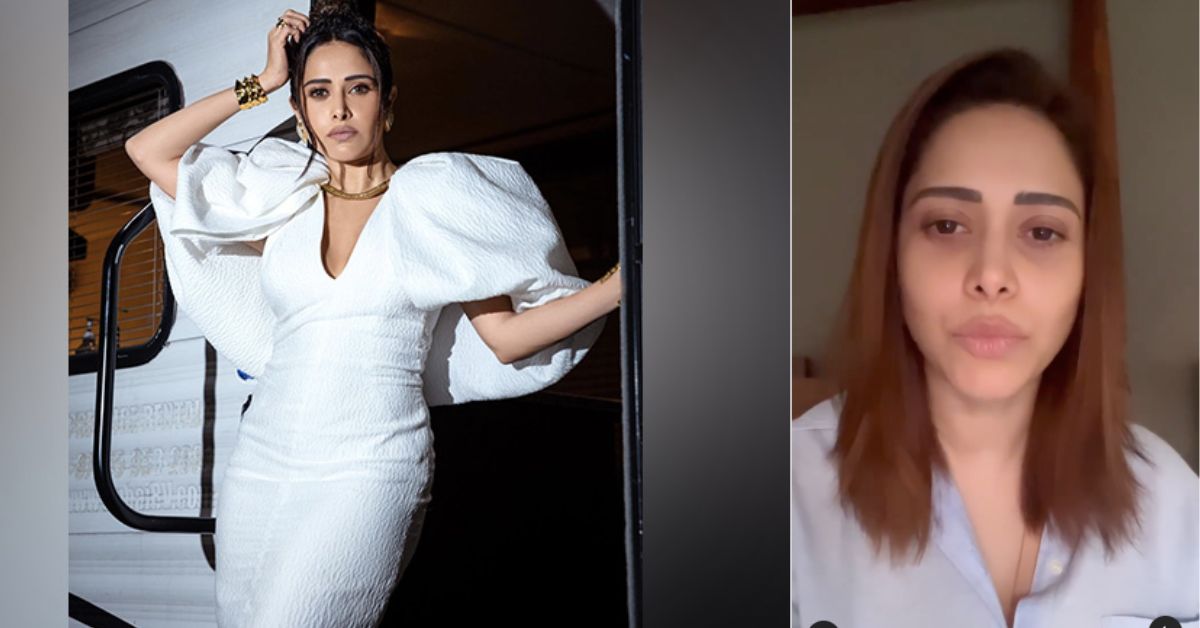 Nushrratt Bharuccha recently recounted her harrowing experience in Israel amid the tumultuous conflict between Israel and the Palestinian terror group Hamas, while attending the Haifa International Film Festival for her film "Akelli." The ordeal ended on a relieving note as the actress landed back in Mumbai, India, on Sunday after being stranded amidst the escalating violence.
Nushrratt shared an official statement alongside a chilling video on her social media, narrating the horror that unfolded on the morning of Saturday. Waking up to the 'deafening sounds of bombs', the reality of the perilous situation hit her and her team hard. Watch this post
View this post on Instagram
Recollecting the previous week, Nushrratt mentioned that it would forever be etched in her memory. Describing it as a "rollercoaster ride of emotions," she particularly emphasized the final 36 hours as the most "unforgettable and daunting" of her life. The actress, along with her producer and stylist, had flown to Haifa, Israel, on October 3, for the screening of "Akelli." They had the opportunity to explore Israel's historic places including Jerusalem, Jaffa, Baha'i, and the Dead Sea. The journey, filled with excitement and celebration, took a terrifying turn on the morning of October 7.
View this post on Instagram
Nushrratt highlighted the stark contrast between the celebratory dinner on Friday night with her Israeli co-actors, Tsahi Halevi and Amir Boutrous, and the terror that gripped them the next morning. The celebrations for their film's selection at the Haifa Film Festival were abruptly replaced by a rush of fear as they were hurried into a 'shelter' in their hotel's basement, following the sounds of bombings.
The moment of emerging from the shelter, only to learn about the attack on Israel, left them in disbelief. Nothing, she mentioned, could have prepared them for such news.
Earlier on, communication had been lost with Nushrratt, leaving her team in anxiety. However, relief swept over as her publicist later confirmed her safety. This ordeal has not only imprinted a lasting memory on Nushrratt but also spotlighted the harsh reality of sudden conflict and its impact on individuals, no matter where they come from.