Why Pakistan Captain Babar Azam Wore A Sports Bra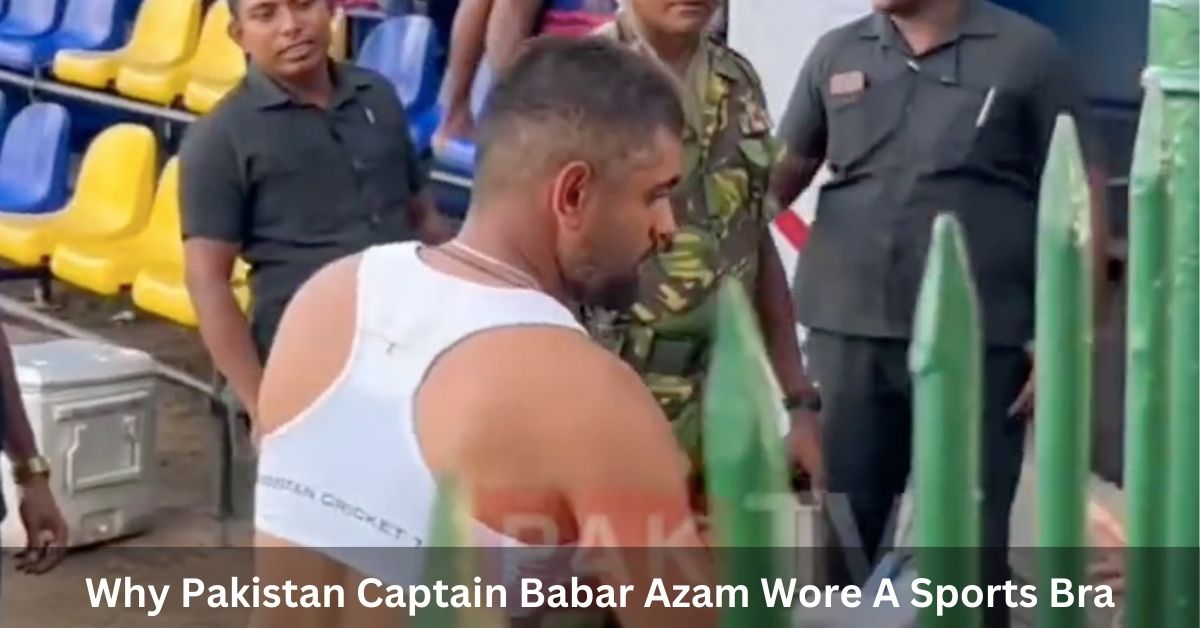 Many people in the cricket community have issues after seeing a video of Pakistani captain Babar Zama wearing an inner bra. After Pakistan won the second Test against Sri Lanka in Colombo, the team's captain took off his jersey to present it to a fan and was spotted wearing the inside garment. While the average person would be baffled by this garment, athletes are perfectly familiar.
For those curious souls who are wondering why Babar Azam is wearing a sports bra!! https://t.co/gZLsuRvdgb pic.twitter.com/CYt6zN38Bx

— The Wanderer (@Ahmeds4ys) July 27, 2023
The use of sports bras in athletics.
The sports bra serves as a GPS tracker chest vest. It provides the data scientists on a team or trainer with all they need to monitor an athlete's progress.
Heart rate, explosion frequency, and energy expenditure during each movement may all be analyzed thanks to the quick collection of all relevant data.
As a result, if a coach instructs a player to run at a particular clip, the athlete will expend more energy than necessary to achieve the desired speed. Limiting athletes' physical activity during rehabilitation is common practice to ensure a successful recovery.
This vest may record the distance covered and the amount of effort used on the field, even if the athlete simply needs to run a mile. Trainers and PTs are interested in clients' ability to deal with and maximize their lower body's energy, exertion, and output.
A total and utter rout of Pakistan
With Thursday's innings and 222-run victory over Sri Lanka in the second Test, Noman Ali took his career wicket total to 7-70 and helped Pakistan win the series 2-0.
Read more article
After giving up a lead of 410 runs, Sri Lanka's defeat seemed inevitable. Pakistan cruised to victory in just four days thanks mainly to the efforts of left-arm spinner Noman, who spun a web around the batsmen at the Sinhalese Sports Club (SSC) ground.
Sri Lanka, who scored 166 in their first innings, were bowled out for 188 in their second, with Angelo Mathews still not out.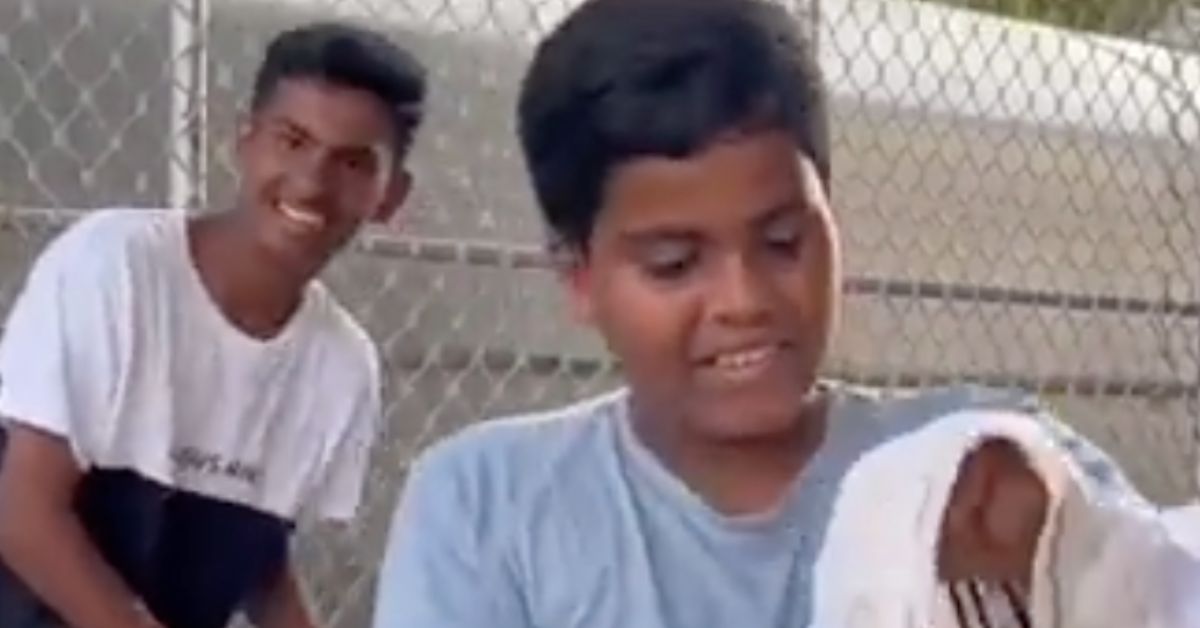 Pakistan batted for two overs on day four, allowing Mohammad Rizwan to reach fifty before declaring with the score at 576-5.
After opener Abdullah Shafique's career-best 201 created the groundwork for Pakistan's massive score, Agha Salman remained unbroken on 132.