Disney in Talks with Indian Tycoons for Asset Sale: Insights on the Potential Deal!!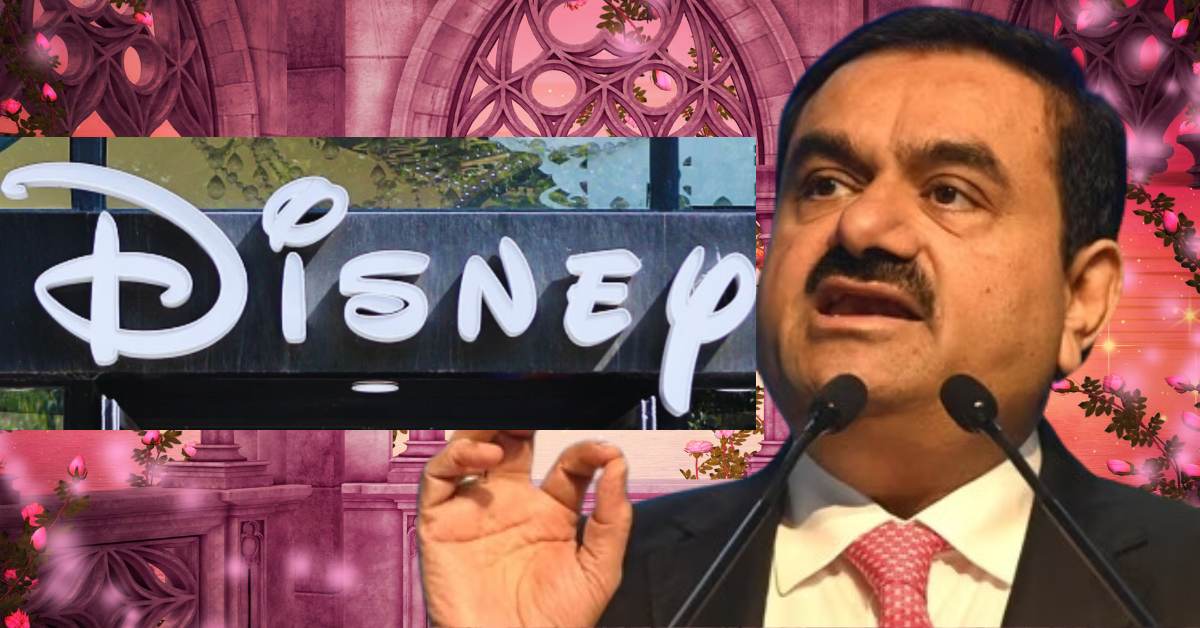 Walt Disney Co., the global entertainment giant, is reportedly engaging in preliminary discussions with potential buyers for its streaming and television assets in India.
Among the interested parties are billionaires Gautam Adani and Kalanithi Maran. Disney's senior executives are also exploring private equity funds' interest as they contemplate various options for their Indian operations. This article delves into the details of these discussions and the implications for Disney's future in India.
Disney's Asset Sale Talks in India
Disney is currently in the early stages of talks with potential buyers billionaires Gautam Adani and Kalanithi Maran for its India-based streaming and television business:
Disney is holding preliminary discussions with potential buyers including billionaires Gautam Adani and Kalanithi Maran for its India streaming and television business https://t.co/OWqIqglQ2Q

— Bloomberg (@business) October 6, 2023
The company is considering various options, which may involve selling a part of its Indian operations or combining assets, such as sports rights and the regional streaming service Disney Hotstar.
Before engaging with Adani and Maran, Disney had discussions regarding asset sales with Reliance Industries Ltd., owned by Mukesh Ambani, Asia's wealthiest individual. These preliminary discussions underscore Disney's commitment to exploring different avenues for its Indian business.
Explore the latest buzz:
Disney's Strategic Options in India
Disney has been exploring strategic alternatives for its India operations for some time. These options range from a complete sale to establishing a joint venture with local partners. Disney's considerations stem from its loss of streaming rights to the Indian Premier League cricket tournament, which it previously held.
Viacom18 Media Pvt., a joint venture involving Reliance, Paramount Global, and Uday Shankar's investment firm Bodhi Tree Systems, secured the streaming rights for the Indian Premier League. This development prompted Disney to rethink its strategy in India.
Acquisition Potential for Maran and Adani
For Kalanithi Maran's Sun TV Network Ltd., acquiring Disney's assets could complement its existing broadcasting business. On the other hand, the Adani Group may utilize this opportunity to expand its recently acquired New Delhi Television Ltd. Despite these discussions, it's important to note that the deliberations are still in a preliminary stage, and any deal remains uncertain.
Representatives for Disney in India have refrained from commenting on these discussions. Sun TV Network Group's Chief Financial Officer, S L Narayanan, stated that the group does not comment on market rumors or speculations. Similarly, a spokesperson for Adani declined to provide any comment on market speculation.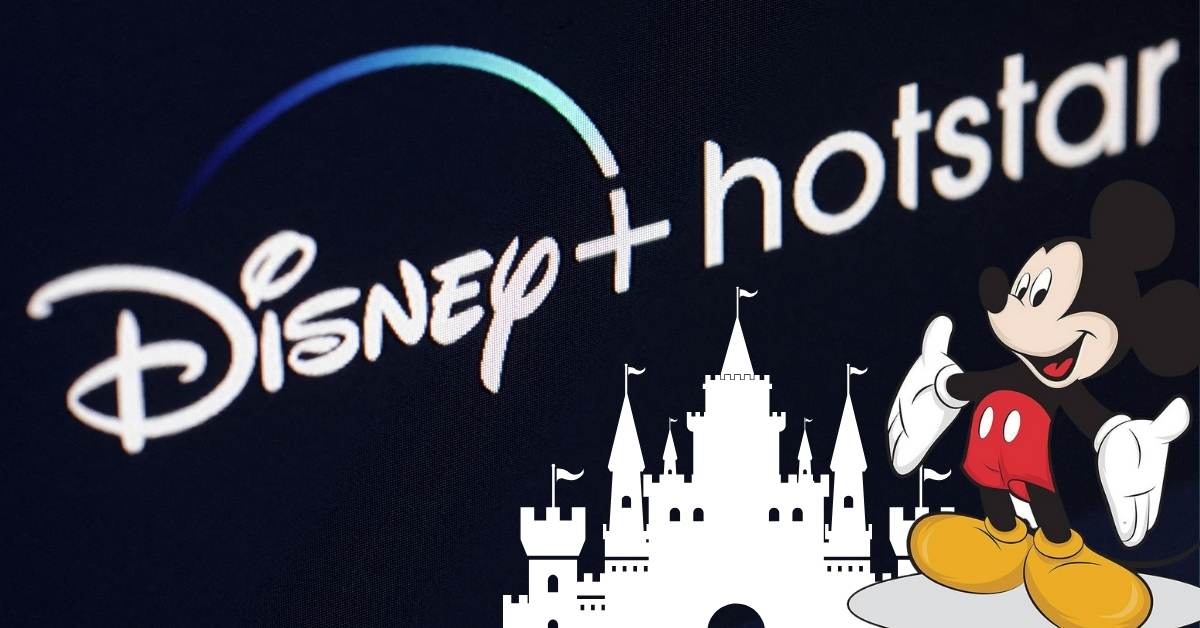 Disney's Strategic Shift: Streaming Cricket for Free
The acquisition of Indian Premier League streaming rights by Mukesh Ambani's conglomerate significantly altered market dynamics. Ambani's decision to broadcast the tournament for free disrupted the industry.
Additionally, Reliance secured a multi-year deal to broadcast content previously held by Disney, further affecting Disney's position in the market. In response to these developments, Disney has adopted a strategy similar to Reliance's playbook.
It is now streaming the ongoing Cricket World Cup in India for free, aiming to regain subscribers, even at the expense of immediate revenue loss in the cricket-crazy nation of 1.4 billion people. Despite the challenges, Disney is poised to benefit from India's vast consumer base, attracting marquee global brands.
Advertising slots during cricket matches are being sold at a staggering $3,600 per second. Disney Star, the exclusive TV broadcast rights holder for the event in India, has partnered with 26 sponsors, including giants like Booking.com BV and Diageo Plc.
Catch up on the top-notch articles:
The Significance of Cricket in India
Cricket stands as the most popular sport in South Asia, attracting over $1.5 billion in sponsorship and media spending annually. This constitutes approximately 85% of all sports-related spending in the country, as reported by Jefferies LLC.
Disney Star, despite experiencing declining subscriber numbers after losing streaming rights to the Indian Premier League, retains television rights through 2027.
Last year, Disney Star entered a licensing agreement with ZEE Entertainment Enterprises Ltd. for the TV rights to International Cricket Council men's matches. This agreement, spanning four years, allowed Disney Hotstar to retain digital rights, showcasing Disney's continued presence in the cricket business.
Disney's ongoing discussions with potential buyers and investors for its Indian streaming and television assets reflect the evolving landscape of the entertainment industry in India. As the market adapts to the influence of major players like Reliance, the outcome of these deliberations will shape Disney's future in India's burgeoning media and streaming sector.